Online Bookstore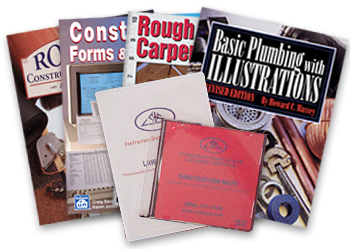 CSLS ONLINE BOOKSTORE
Welcome To Contractors State License Services Online Bookstore!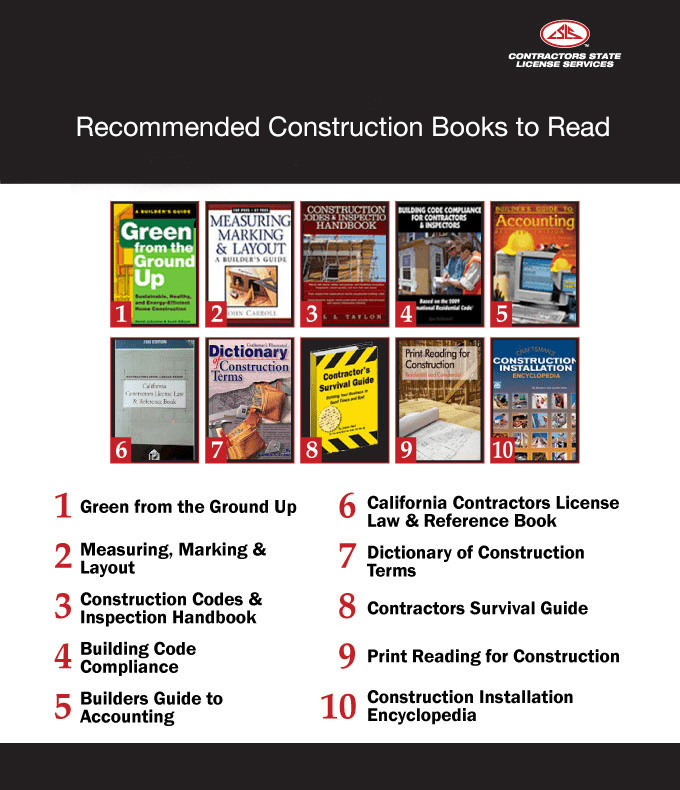 The CSLS Online Bookstore features:
Trade Specific Publications
Our inventory reflects a variety of popular Trade books that can be used to supplement your license exam preparation or as a valuable reference tool in practicing your trade.
General Construction Books
We also offer resources on general construction knowledge such as Construction Dictionaries, Construction Math, Blueprint Reading and Business Management.
Construction Forms
A variety of Legal contracts and forms required by law to protect you, your business and your clients.
Multi-Media Items
DVDs and Trade CDRs are available in the areas of License Exam Preparation, Estimating, Home Inspection and Business Management.
Construction Calculators/Scales
Check out the Construction Master Pro Calculator found under the Forms, Contracts & Misc tab. It's one of the best in the industry and what we use in our Estimating for Contractors seminar.
FEATURED ITEMS